Winpossee Invitation of 2016
IFSEC Southeast Asia
Dear Partners,
Glad to invite you to visit our Booth No. CN13 at 2016 IFSEC Southeast Asia,
during Sept 07-09th, in Kuala Lumpur Convention Centre Malaysia.

About IFSEC Southeast Asia
IFSEC Southeast Asia continues to be the platform for all security, fire and
safety professionals to access the latest solutions in CCTV, Surveillance, Biometric
Access, Perimeter Security, Access Control and many other sectors available
in the market. If your job requires you to keep abreast of physical, electronic,
and fire safety solutions and measures, you don't one want to miss the one
event in Southeast Asia where you can see, demonstrate, and inquire directly
about the largest range of products and solutions to meet the requirements
for all levels of private and commercial enterprises.
How to find Winpossee in IFSEC Southeast Asia quickly?
Please walk according to the blue arrows
Our booth:Hall 4 CN13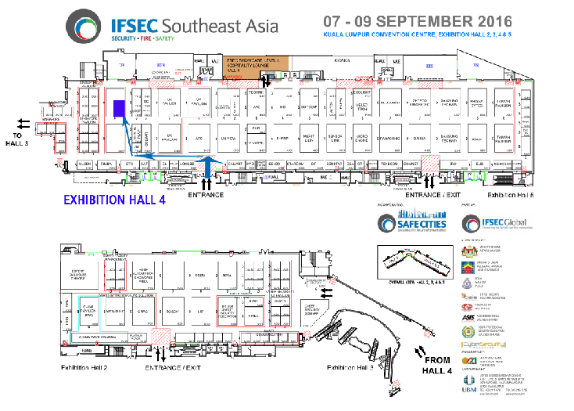 What Winpossee will Show you on IFSEC Southeast Asia?
● High definition CAMERA ( H.265 4MP, 5MP ,4 in1,Fisheye camera,etc)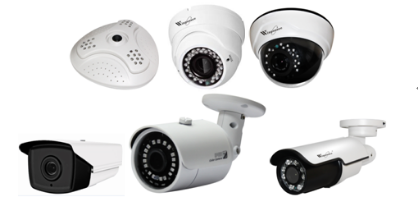 ● H.265 4K POE NVR

● Power supply

How to register in IFSEC Southeast Asia?
Please Scan and Register the below QR code
Or visit website: http://www.ifsecsea.com/
Expect to meet you at our Booth No.CN13
on 7 - 9 September 2016 at the Kuala Lumpur Convention Centre in Malaysia.
Fresh products, newest technology will be there waiting for you!
For more details, please feel free to mail us. at sales1@winpossee.com
Winpossee Intelligent Equipment Co., LTD
Sales Department
August 12th, 2016